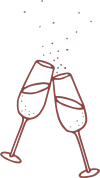 Wedding
Venue
Hunter
Valley
The tranquillity, charm and elegance of Tocal Homestead defies exact description. This beautiful historic site is available for weddings.
The facilities will suit the couple who are looking for a venue which is private, out-of-the-ordinary and yet traditional. You can choose to have your wedding ceremony under the gigantic fig trees in the Homestead garden or more formally in the Tocal Chapel (fees apply for the use of the Chapel). Make the most of the magnificent view from the gardens before you walk with family and friends to your reception in our heritage hay shed. The building retains the exterior of a 100 year old shed, but the interior has been transformed into a modern function venue with the extensive use of recycled timber.
Weddings at Tocal Homestead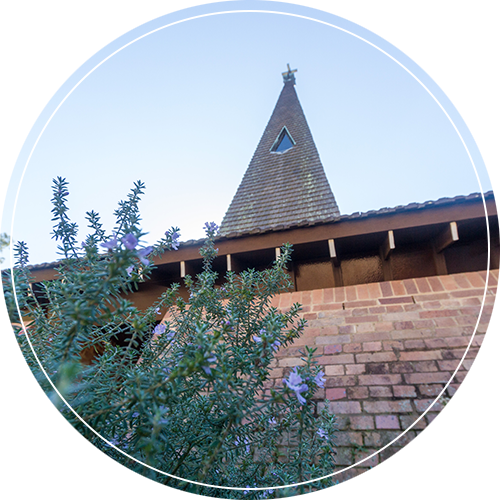 Tocal
Chapel
Tocal Chapel is a magnificent structure in the heart of the College campus.
The Chapel seats 130 in freestanding chairs that can be arranged to suit your needs. This flexibility, the subtle lighting and the serene atmosphere make Tocal Chapel an ideal location for your wedding ceremony.
Inspections of the Chapel are available at any time during weekdays and by appointment on weekends, and may be booked before the wedding for practice and floral decoration.
For viewings or bookings please email homestead@tocal.com
Wedding
Tours
A private tour of the Homestead can be arranged for your guests after the ceremony whilst the bridal party is having their wedding photos taken.
This tour can be tailored to your guests and will take in the highlights of the heritage site including the Homestead, Blacket Barn, Thunderbolts Cottage, Rolls Royce and a range of original outbuildings and yards.
To book this tour for your wedding please email cateringtocal@outlook.com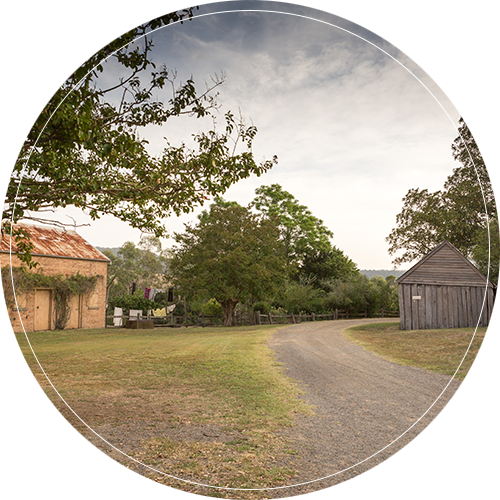 Our
Wedding
Gallery
Tocal Homestead Wedding Memories
"
Wouldn't Change a Single Thing
We could not recommend Tocal Homestead and sprout catering more for your big day. Such beautiful and intimate areas for the ceremony, and the locations available for photos omg!!! Perfect rustic, country feel with stunning views. Like a fairytale come true! The venue for the reception is beautiful, a perfect mix of modern and rustic. The food was to die for, raved about by all our guests and so willing to accommodate to dietary requirements. The staff, incredible! Incredibly attentive and so friendly and happy. If we could do our day over again, we wouldn't change a single thing.
The Perfect Venue
Was recently married at Tocal, put simply, it was perfect. The venue is stunning, the food amazing, the planning process was easy and they were so accommodating, and the staff went above and beyond to help make our day the best it could be. Would recommend to anyone and everyone.