School
Programs
Tocal Homestead offers curriculum-based, interactive programs for primary and high school students across History, Geography, Agriculture and Science.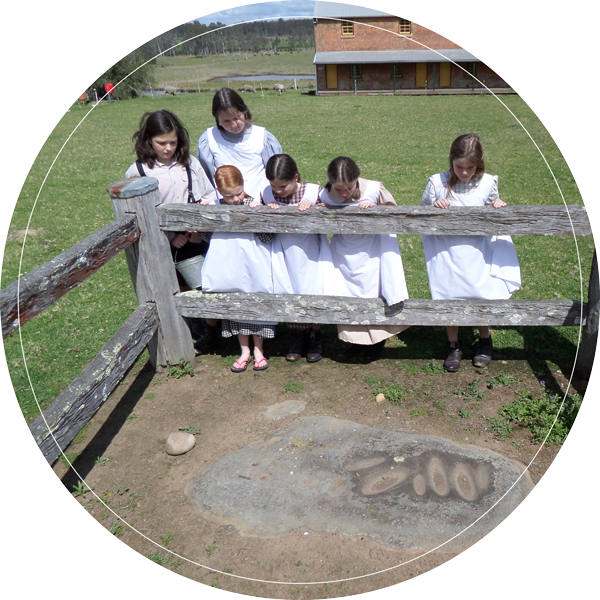 Primary
Programs
A Study In Change (Stage 1 History | Stage 2 History)
Infant and primary students discover how people worked and lived in the past through hands-on activities and stories, at the same time developing an appreciation of a heritage site.
Students and teachers alike, enjoy a structured, engaging day on the heritage farm; exploring buildings, hearing stories and doing the chores of the past. They come away with an understanding of the lifestyle of a child their age living on an Australian farm 140 years ago.
This program can also be modified for Stage 3 History
Paddock to Plate (Stage 1 Geography | Stage 2 Geography)
Students enjoy finding out where their food comes from as they follow a trail around the heritage site. Stage 2 students will also learn about Aboriginal food and fibre. Then they visit the farm to see beef cattle, sheep and the dairy cows coming in for milking.
The Tocal Virtual Farm includes videos, maps, images, farm information and workbooks to support Primary School visits to Tocal. Workbooks are available online before your visit gives students a good introduction to the property. 
Farm Case Study (Stage 6 Agriculture)
Product Case Study
Tocal Dairy is one of NSW top producing mid-size dairies, milking 280 cows twice a day. Students have the opportunity to speak with the Dairy Manager to gain first-hand information on the day to day running of a dairy as well as understand the range of skills and technology needed to run a profitable enterprise. Soil testing and pasture identification can also be included.
View the Tocal Virtual Farm online before your visit to give students a solid overview of the property. This enables students to better understand the information and activities presented on site. The virtual farm is also a great follow-up activity for students with workbooks for Stage 4 Technology Mandatory (applicable to other syllabus areas as well) and Stage 6 Agriculture.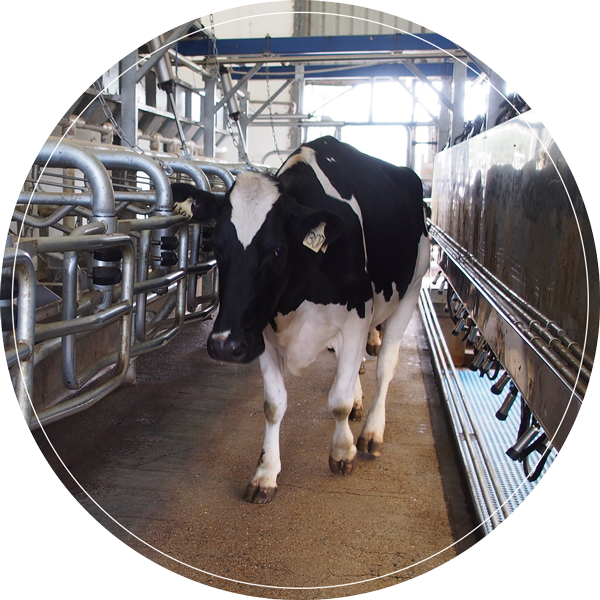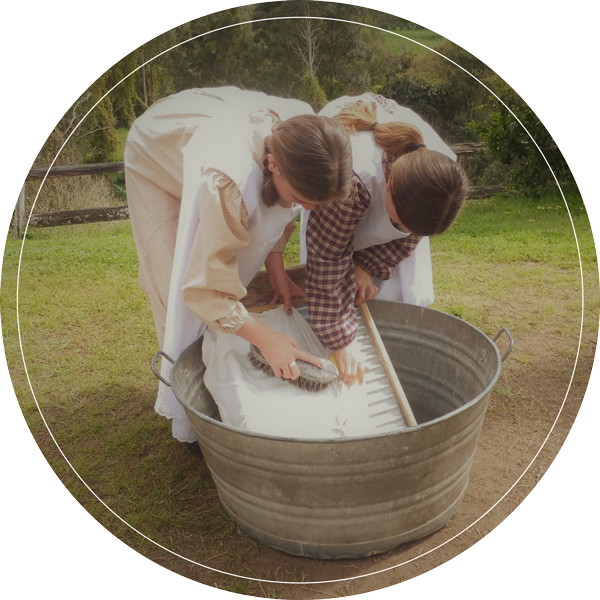 Vacation
Care
Programs
OOSH Groups
Your children will enjoy a busy and fun day at the Tocal Homestead heritage site during the school holidays this year.  The program is themed as 'Our Environment', with plenty of opportunities for discovery, learning and teamwork.
Hear stories about the people who lived on the property, play old-fashioned games, find a 'treasure' on the scavenger hike, make a nature-friendly craft to take home and then visit the Dairy to finish off the day.
This program is available in school holidays.
Please call our office on 4939 8901 or email homestead@tocal.com  to discuss availability.
Cost per child is $20.00 (incl GST), Carers are free at a ratio of 1:10.
The program runs best with groups of around 60 children but we are happy to discuss your situation with bigger or smaller groups.
A group of less than 20 children pay a flat fee of $400.00
Please bring all the food and drinks you need for the day.
"
Amazing Tour Guides
My class are still enthusing about their visit to Tocal Homestead. It's reassuring when the presenters are retired teachers with many years' experience. The presentation was professional and informative, engaging and entertaining. The presenters were able to adapt, without fuss, to the many characters and personalities that they had just met for the very first time and were quick to identify those with particular needs. Particular plaudits go to Robyn and Lisa who made our experience thoroughly enjoyable.
A Wealth of Local Knowledge
I visited Tocal homestead today with year 1 and 2 students from my sons school. What a fantastic day! The knowledge of the local history from our guides Robyn and Tess was immense. They were both wonderful with the children, and the kids were so excited to have so many hands on things to do and learn throughout the day! So much fun was had by all, we will be regular visitors from now on! Thank you for the excellent educational service you provide our children to ensure our wonderful local history continues to be told and handed down to another generation. Well done Tocal Homestead!